Atlanta Burns: Goodreads Giveaway
Hey, look! A Goodreads giveaway for 20 print copies of Atlanta Burns.
(US only, I'm afraid.)
The book comes out next week, and certainly you can pre-order the book before it hits shelves, but in the meantime, hey, who doesn't like the chance to win free books? FIRST YOU MUST DO THE FREE BOOK DANCE.
Okay, there's no dance. Relax.
Anyway, check it out. I'll be back next week to talk more about the book proper (and today I just started writing the sequel, tentatively titled, Frack You).
Atlanta Burns, out 1/27:
You don't mess with Atlanta Burns.

Everyone knows that. And that's kinda how she likes it—until the day Atlanta is drawn into a battle against two groups of bullies and saves a pair of new, unexpected friends. But actions have consequences, and when another teen turns up dead—by an apparent suicide—Atlanta knows foul play is involved. And worse: she knows it's her fault. You go poking rattlesnakes, maybe you get bit.

Afraid of stirring up the snakes further by investigating, Atlanta turns her focus to the killing of a neighborhood dog. All paths lead to a rural dogfighting ring, and once more Atlanta finds herself face-to-face with bullies of the worst sort. Atlanta cannot abide letting bad men do awful things to those who don't deserve it. So she sets out to unleash her own brand of teenage justice.

Will Atlanta triumph? Or is fighting back just asking for a face full of bad news?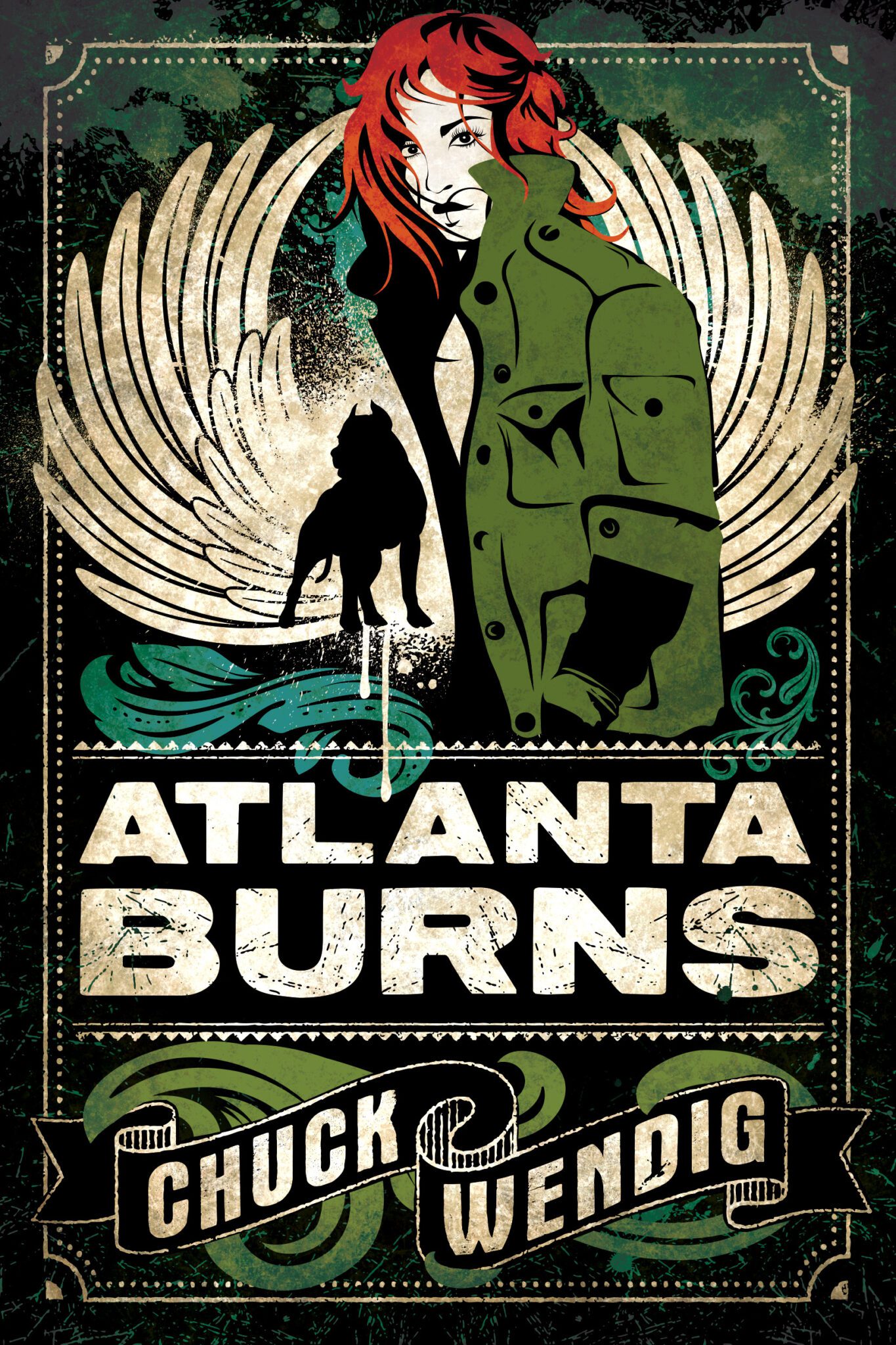 11 comments
That cover is incredible.

From a visual artist and design perspective, that cover is just simply amazing! Whoever did that cover needs to have hir income tripled ASAP. I can't stop looking at it. Bravo, artist! Chuck, who did this cover?

Thanks for early the heads up about the US-only, before I got too excited

Yep. That cover is fantastic.

Awe yeah – just entered!

Loving the cover! If I don't happen to win a copy, I'll definitely be buying it. Can't wait!

I came here to profess my love for the cover as well. Bad. Ass.

Congrats

"What they said." Amazing cover. And congrats, Chuck!

So … who did the cover?
I like it, too.

Nicely done. As a retired AF Master Sergeant, I love reading stories about women who bring it. Thank you for the story.